Extensive and diversified experience in litigation support, forensic accounting and economic damages analysis.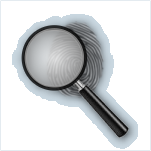 David Hammel Forensics offers forensic accounting services to companies across all industries. Our professionals are thorough and trustworthy. As a firm, we offer agile and responsive service and work closely with you to meet your needs, no matter how "last minute" they may be.
Click for more info
At David Hammel Forensics, PLLC, we offer an extensive range of litigation support services to our clients and legal professionals. Our team has the capability to provide assistance with the preparation of document requests, depositions, Examinations Under-Oath and settlement negotiations.
Click for more info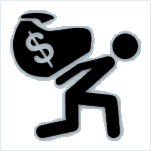 The complex and confusing projects of a business in financial difficulty can be daunting. We add stability to business operations to preserve and/or enhance enterprise value. Ultimately, our team reduces the business and personal stress of all involved.
Click for more info